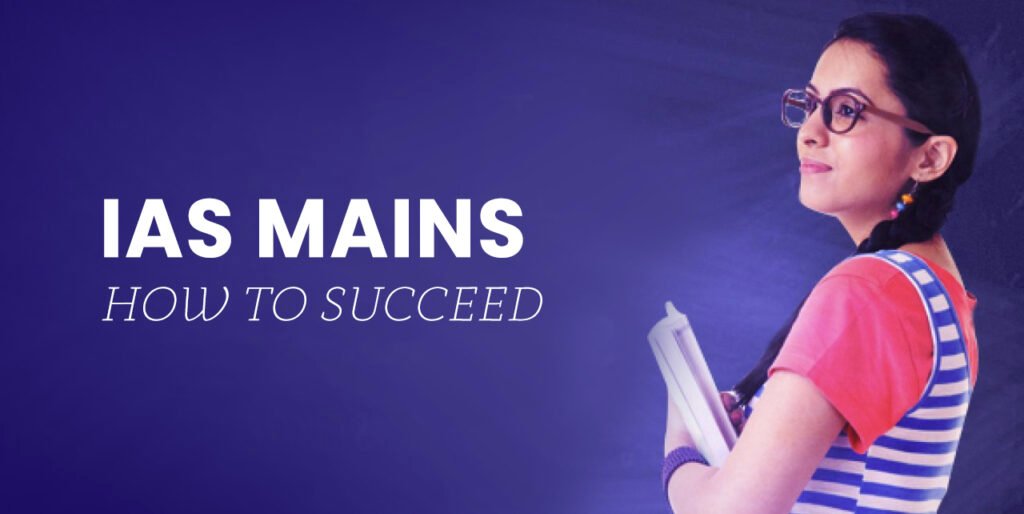 The UPSC exams are considered the toughest exams in India where the pass percentage is 0.01% or some. If you are an IAS aspirant, you need to ensure to be focused and dedicated from the very first day onwards. Given here are some tried and tested tips from the successful UPSC candidates to succeed in your exam, you should follow:
1. Start Early
The syllabus requires enough time to acquire a comprehensive understanding of the topics involved. So give yourself at least a year for preparation.
2. Be aware of the syllabus
You should know all the topics mentioned in the UPSC Mains syllabus. Go through the whole syllabus to differentiate the important and irrelevant topics to be covered for Mains exam preparation. The smart way is to take coaching from one of the best UPSC coaching centres to be one step ahead of other aspirants.
3. Build a balance between GS and Optional Subjects
It's very crucial to give equal importance to all the papers in Mains examination. So do try to maintain a balance between GS and optional subjects. Choose optional subjects that really interest you.
4. Know how to make notes
Keep preparing notes while studying various topics on General studies including current affairs. Refer renowned dailies to make notes on current affairs or enrol into a coaching centre for updated materials on current affairs.
5. Practice Answer writing skills
IAS mains exam is all about writing good quality answers. To score good marks you need to practice a lot of questions and have good writing skills. So, learn writing answers including diagrams, flowcharts on a regular basis. Using charts in answers will give a clear picture of the concept plus it will fetch good marks to you.
6. Update Your Current Affairs Everyday by reading Newspaper
Be it prelims, Mains or Interview, Current Affairs is an utmost important subject of UPSC. You should always be updated on all the current issues and events happening around the world. Make a habit of reading leading newspapers like The Hindu and The Indian Express to stay updated.
7. Try Mock Tests As much as possible
UPSC preparation will be incomplete without taking mock tests of the prelims and the mains. These will provide you with a clear idea of the exam nature and also help your timing to write your papers. So the trick here is to enrol into one of the best coaching centres for the IAS exam and enhance your questions solving skills through regular mock tests.
8. Do Not ignore NCERT books
You can refer to many sources for your study material but the preparation of UPSC should start with NCERT textbooks. It is recommended to follow the NCERT books from class VI to XII for all the relevant subjects.
---
Conclusion
Achieving success is never easy, you have to work hard for it. Make your preparation easy by joining a trusted coaching centre that has an impressive success rate in UPSC exams. Check our official website for more information.
Good luck to you!